Hey Everyone!
On Thursday May 20th we're going to host an Album Release Party here on the website at 8pm. 
We'll be streaming 'Mave's Variety' from front-to-back, the way albums are intended to be played. :)
We also have some kickass prizes to give away from The Pale Blue Dot (Hamilton) and Good Vibes Sweets (Niagara).
The Pale Blue Dot focuses on eco-friendly products with Mother Earth top of mind. Do check them out on James St.
Good Vibes Sweets are spectacular customized creations of edible art in the form of cakes and cookies. Sierra knows!
All you need to do is sign the guestbook during the party and we'll draw winners the next morning as the album goes live to all the streaming sites.
Jessica Potts is also giving away a copy of her new book, "Best Day Ever". Jess and I go way back to the 4555 on Queen Street days and she's easily one of the most recognized leadership encouragers in Niagara. 
So, tune in if you can from 8-9pm on May 20th, listen to some music in various shades of blue and hear from the musicians that helped make the album possible. I couldn't have done this without them ... or without you!
You won't be on camera or asked to do anything other than tune in to hear what we've been up to musically. 
Thanks for all the pre-release love and support, everyone. It means a heck of a lot to me.
Also, just a reminder that I'm donating $2 from every album sale to the Soup Kitchen in Niagara Falls. 
Connect with me directly if you'd like a cd and I'll mail you one or drop one off once it's safe to do so. :)
Oh, one final thing ... when you come to the website on May 20th you'll see 'Album Release Party' at the top of the page, so all you have to do is click that and we'll do the rest. And by 'we', I clearly mean Joe ... Joe's the friggin' best.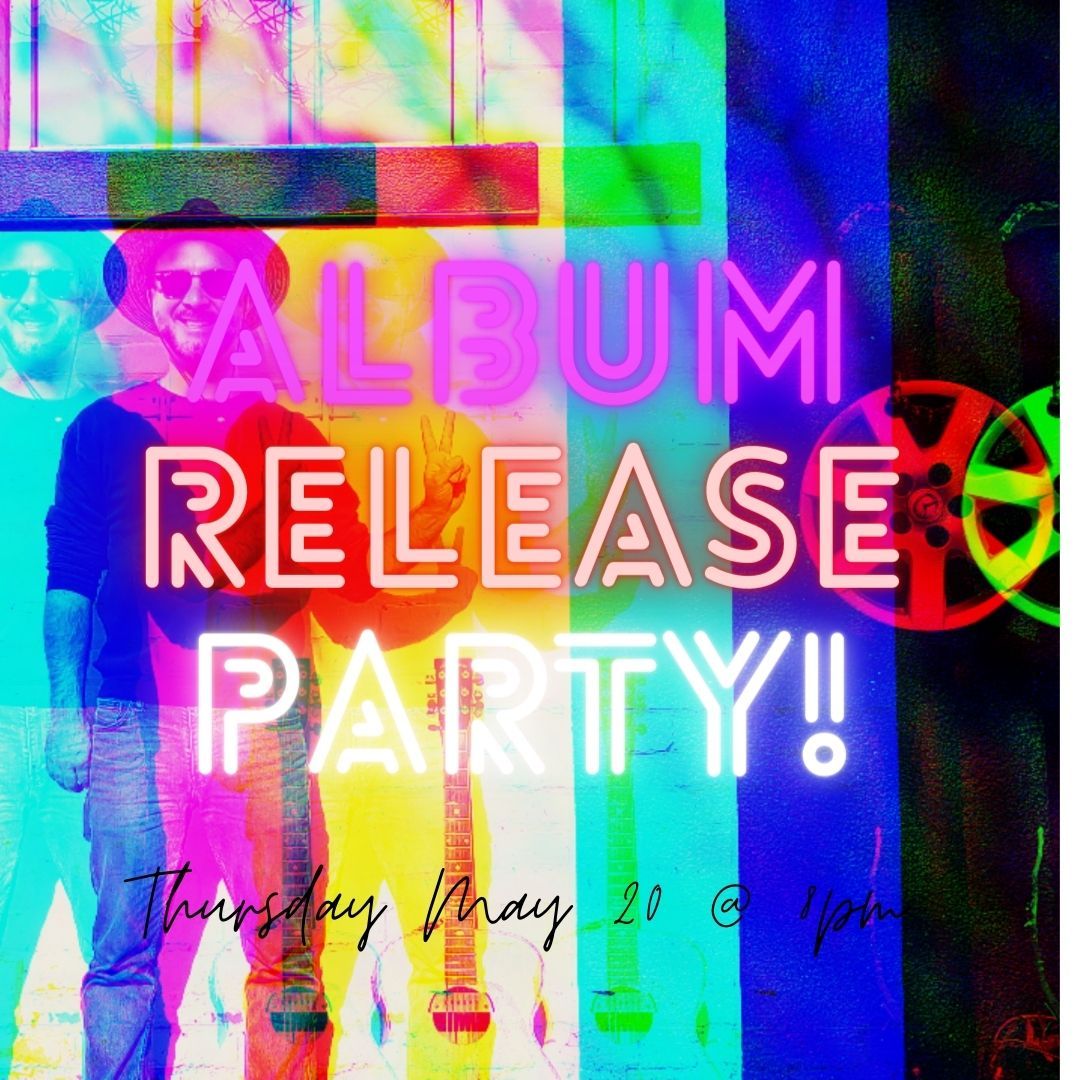 - Bran